SLMCCM-WHQM collaborates with Australia, Kenya, and Vietnam to study the future of wet markets
| August 22, 2021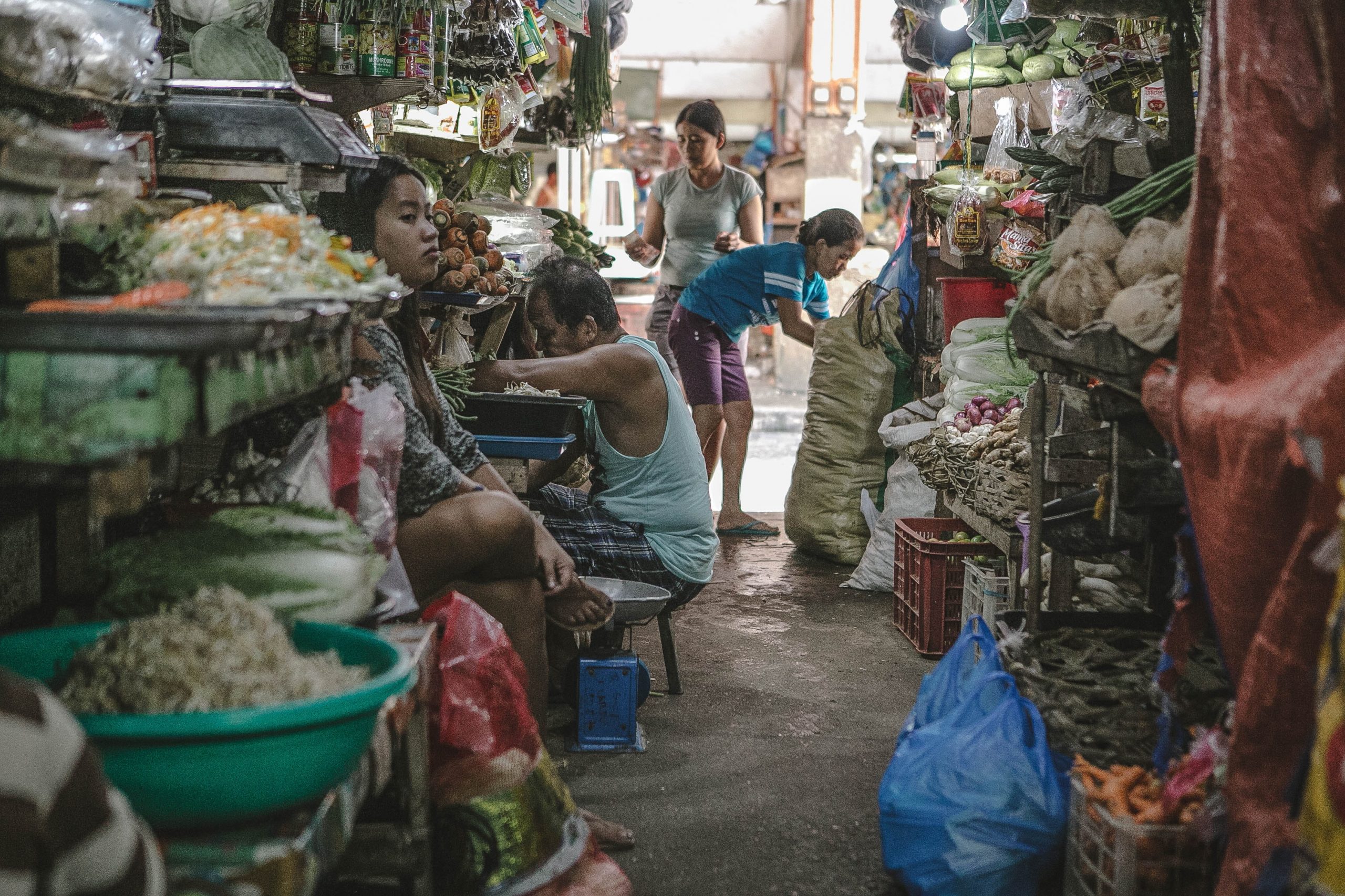 Photo by Denniz Futalan from Pexels
The Planetary and Global Health Program of the St. Luke's Medical Center College of Medicine-William H. Quasha Memorial forges an international collaboration with Australia's Royal Melbourne Institute of Technology (RMIT) University, Kenya's University of Nairobi, and Vietnam Academy of Social Sciences to conduct an international study on the impact of the COVID-19 pandemic on wet market reform. 
Dr. Renzo Guinto, Associate Professor of the Practice of Global Public Health and Inaugural Director of the Planetary and Global Health Program, is the principal investigator of the Philippine leg of the study. The research project is funded by the Australian Center for International Agricultural Research (ACIAR). 
Wet markets around the world have been the object of increased scrutiny after reports of the COVID-19 virus originating from a wet market in Wuhan, China. International media outlets have since painted various – sometimes misleading – pictures of wet markets, depicting them as live petri-dishes of disease waiting to spread. In Asia in particular, wet markets have been subjected to heavy criticism by organizations like the WHO and PETA and are threatened by closures and bans in selling live animals and wildlife. 
As the COVID-19 pandemic has progressed, various measures have been put in place to mitigate the spread of disease and to ensure food safety at wet markets worldwide, which includes social distancing, thermal screening and sanitation areas upon entry and exit, and roving security personnel. The study intends to develop a deeper understanding of the dynamics of these reforms through the lens of public health, public policy, anthropology, environmental science, and other fields. 
This study comprises multiple research methods including key informant interviews, policy and media analysis, and rapid ethnography in select wet markets in the Philippines. The findings of this study will guide future wet market reforms to ensure resilience and safety from the risk of zoonotic outbreaks using the One Health approach – the recognition of the links between human, animal, and environmental health.
"We want to make sure that COVID-19 is the last pandemic of its kind," said Dr. Guinto. "Part of our preventive approach is to ensure that the wet markets of the future are healthy, safe, and sustainable."
Dr. Renzo Guinto, Inaugural Director of the St. Luke's Planetary and Global Health Program and principal investigator of the Philippine leg of the international wet market study